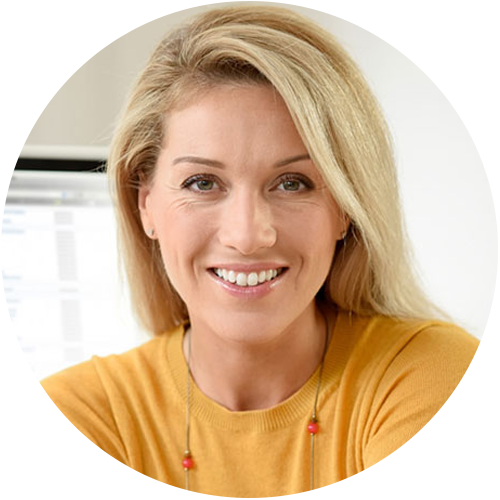 Trust The Professionals
Our team provides a one stop solution for all of your accounting & finance, assurance and advisory needs.
Contact
International Experience & Local Expertise

Whether you are an entrepreneurial owner-managed business, a small private company or a fully listed enterprise, PKF Antares has the expertise to help you strategically and assist you with first-class audit and financial reporting needs. We have particular expertise in auditing Pharmaceutical, Oil & Gas Exploration, Oilfield Services, Construction and Steel Industries, Non-profit Organizations (NPO), Real Estate, Information Technology, Professional Services and many other segments.
More
Services and solutions
All News
Latest News
Features news

2023-12-06
Why IT Due Diligence is Important in PE Investments
2023-11-23
Guiding the Future: 5 Key Succession Planning Tips for Privately Held Businesses
Private business owners need succession planning for a smooth leadership transition.
Read more
2023-11-18
People, Planet and Profit. Digital Transformation challenges
ESG evaluates a company's social and environmental impact, assessed by investors and stakeholders.
Read more