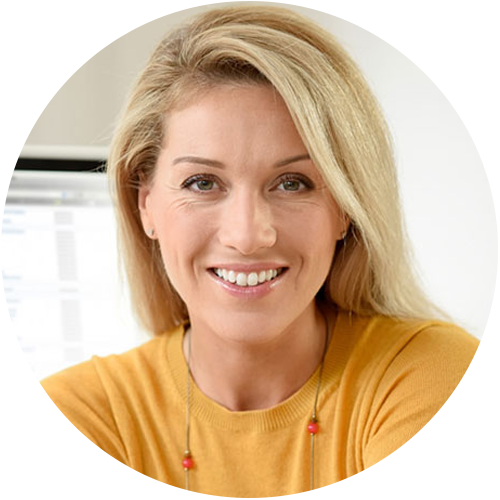 Trust The Professionals
Our team provides a one stop solution for all of your accounting & finance, assurance and advisory needs.
Contact
International Experience & Local Expertise

Whether you are an entrepreneurial owner-managed business, a small private company or a fully listed enterprise, PKF Antares has the expertise to help you strategically and assist you with first-class audit and financial reporting needs. We have particular expertise in auditing Pharmaceutical, Oil & Gas Exploration, Oilfield Services, Construction and Steel Industries, Non-profit Organizations (NPO), Real Estate, Information Technology, Professional Services and many other segments.
More
Services and solutions
All News
Latest News
Features news

2023-08-30
Key Considerations to Sustain Cyber Resilience in the Era of AI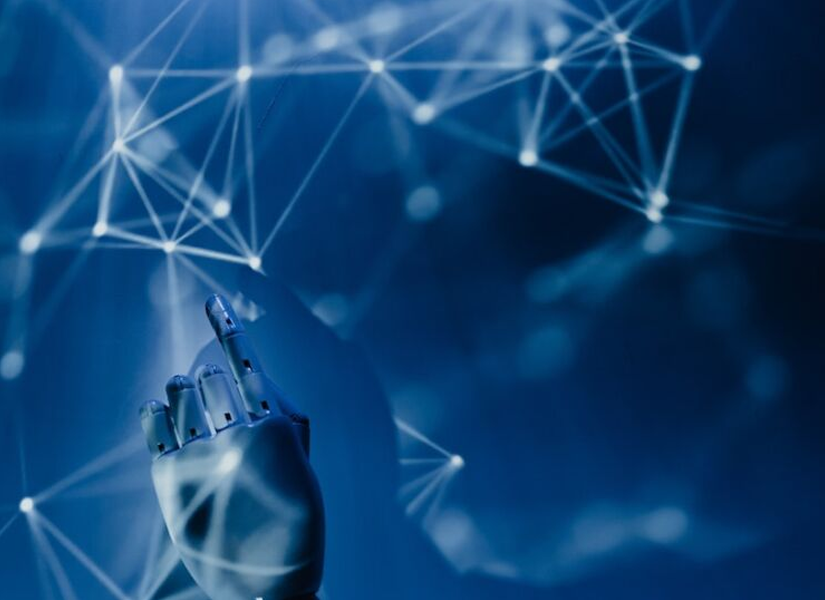 2023-08-27
Understanding the Cloud Security Alliance STAR Program
The Cloud Security Alliance STAR Program is a comprehensive and multi-layered security program that provides assurance within the cloud.
Read more
2023-08-23
Transfer Pricing
As businesses continue to expand their operations globally, understanding and complying with these regulations is of paramount importance.
Read more