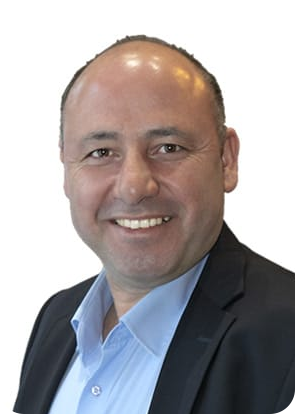 Cetin Yurt
Director, Accounting and Taxation Toronto

Professional Experience
Cetin joined PKF Antares in 2020 as a Director of Toronto Operations. Prior joining us, Cetin founded CTN Accounting Inc since 2017.
He also has a rich wealth of experience of over 20 years in managing accounting teams in different industries including education sector, tourism, construction.
He holds a Ph.D in Accounting and Finance from International Burch University, Bosnia and Bachelor's degree in Accounting from Hacettepe University, Turkey. He is also a Certified Public Accountant – (CPA) of Turkey. Cetin currently leads accounting and tax projects in addition to overseeing operations of Toronto office.
Professional Qualifications
(CPA)
Ph.D in Accounting and Finance
Return to directory