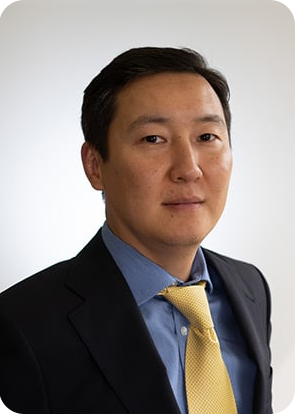 Timur Lidzhiev
Director, Assurance

Professional Experience
Timur joined PKF Antares in 2013. Prior to joining PKF Antares, he worked in PwC offices in Russia and Canada since 2004.
Through his professional international experience with PwC he has obtained solid skills in leading audit engagements, SOX, IFRS/USGAAP consulting on complex transactions.
Currently Timur is leading Audit and Assurance Practice for Alberta and International companies operating in Canada.
With his CFO/Controller role he led a few key initiatives in his clients including:
Preparation financial statements (IFRS, USGAAP, ASPE);
Tax filings;
Liaison with external auditors;
M&A support and financial due diligence;
Compliance and internal control projects;
Negotiation financing with banks;
Assurance and Non-assurance projects lead;
Personal financial planning for the business owners.
Professional Qualifications
Return to directory